About the Club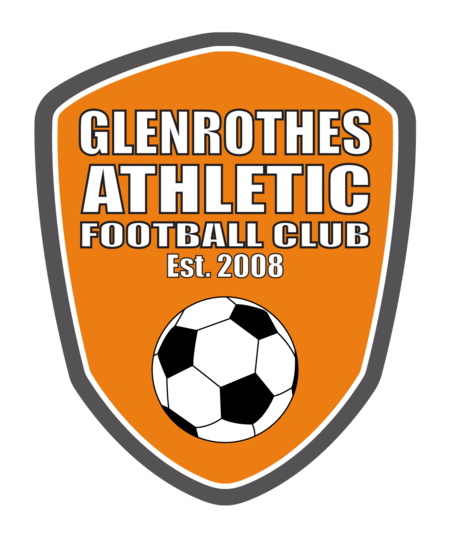 We currently have thirteen age groups at the club, from Under 17 (2004s) to 2016s, who are all doing well at their respective ages. The teams play in Orange/Black (home colours) and Royal Blue (away colours) and take part in various leagues and competitions throughout the season. Our home ground is Gilvenbank Park, Glenrothes.
All of our officials are volunteers and have been fully Disclosed. We are an SFA Quality Mark (Development Level) club and a Coerver® Coaching Scotland Partner Club.
Glenrothes Athletic are also the official academy for East of Scotland League Premier Division team Dundonald Bluebell, offering a pathway to senior football for all players at the club.
If you have any queries regarding any of our teams please get in touch with the relevant team's contact.
Learn More About
Glenrothes Athletic 2004s
Glenrothes Athletic 2004s
(SYFA Team ID 7536)
For season 2020/21 the team will be playing in Division 1 of the AFYFC U17 league
Our coaching team is:
Steven Perrie Coach
Alan Brown Coach
Mark Roughead Secretary
Glenrothes Athletic 2007s
Glenrothes Athletic 2007s
(SYFA Team ID 11114)
The 2007 team was formed in January 2015.
For season 2020/21 the 2007s team will be playing in Division 1 of the FFDL U14 league
Our coaching team is:
Scott Niven Team secretary, Coach
Paul Leishman Coach
Steven Davidson Coach
David Wilson Coach
The 2007s team sponsor is McGill Roofing and Roughcasting
We can be contacted by email at 2007s@glenrothesathletic.co.uk
Glenrothes Athletic 2015s
The 2015 team was formed in August 2020
The squad is currently full up and we have a short waiting list for places
If you would like to discuss any aspect of the team, or would like to join the waiting list please contact us